Balneotherapy
Balneotherapy is a treatment method which involves therapeutic water, peloids (e.g. moor peat) and gaseous water and air components. The therapy works perfectly well in case of muscle tension, is relieving and relaxing. It is recommended to address overweight and as a cure to remove toxins from the body. We offer the following treatments: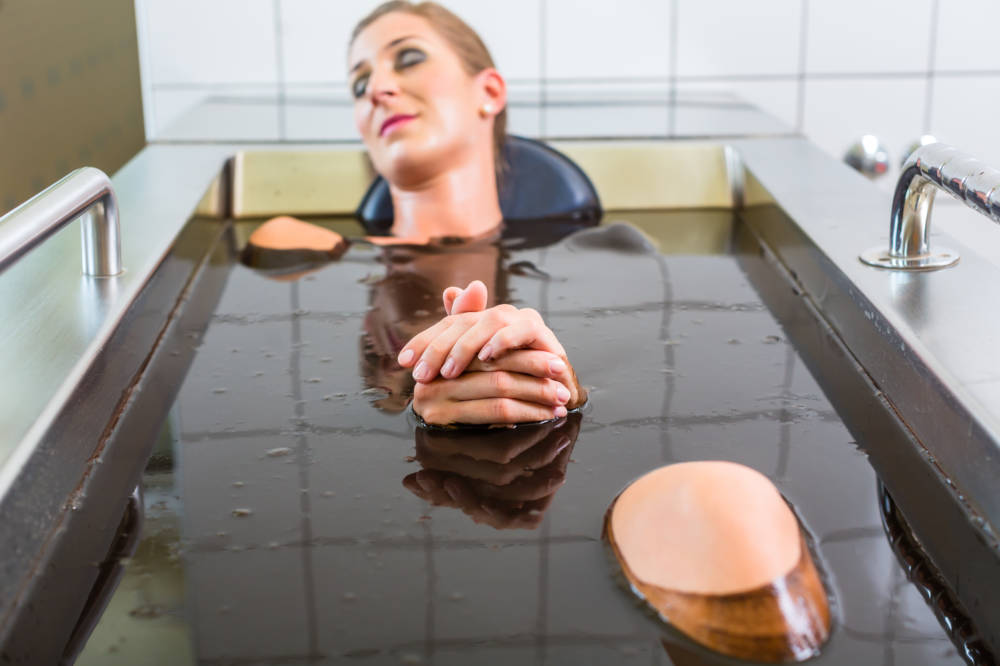 Moor peat bath/compress
Moor peat is a natural peloid, formed in natural geological processes. Once fragmented and mixed with water, it can be used for therapeutic purposes to address periarticular inflammations and pain syndromes in degenerative spinal disorders. Moreover, it is widely used in beauty treatments thanks to its ability to improve body firmness and to smooth wrinkles.